A lot of research and testing went into finding the linked items displayed in this article. They are meant to be used as a guide. We suggest shopping around and see if you can find something cheaper/better of the same specifications. If you find something better please let us know in the comment section!
Introducing Homegrown3D's representation of the paintball gun that was way before its time and part of a legacy of markers that changed everything in paintball: the Smart Parts Shocker SFT.
Need a gift for your favorite paintball enthusiast or perhaps a new design for your paintball print farm? We made this easy to 3D print Shocker SFT artwork and adapted it into 4 different uses: key chains, desk and shelf art, Christmas ornaments/hangers, and trophies.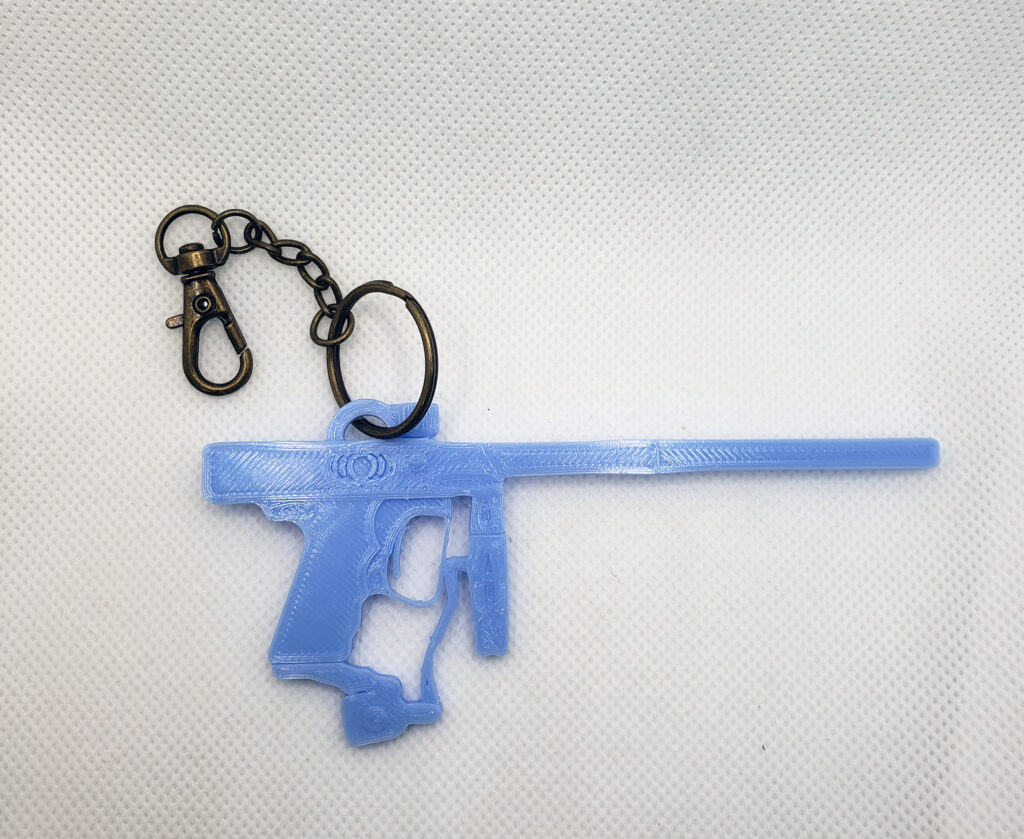 This 3D print paintball artwork was created using SVG outlines, and designed with ease of FDM (fused depostion modeling) 3D printing in mind. Created from an outline of a SFT Shocker, broken into layers and combined, then embossed and debossed from each other, along with 3D shapes.
This is FDM optimized, meaning: quick to print, no supports needed, minimal material used, and great for print farming multiple at a time quickly, easily, and cheaply.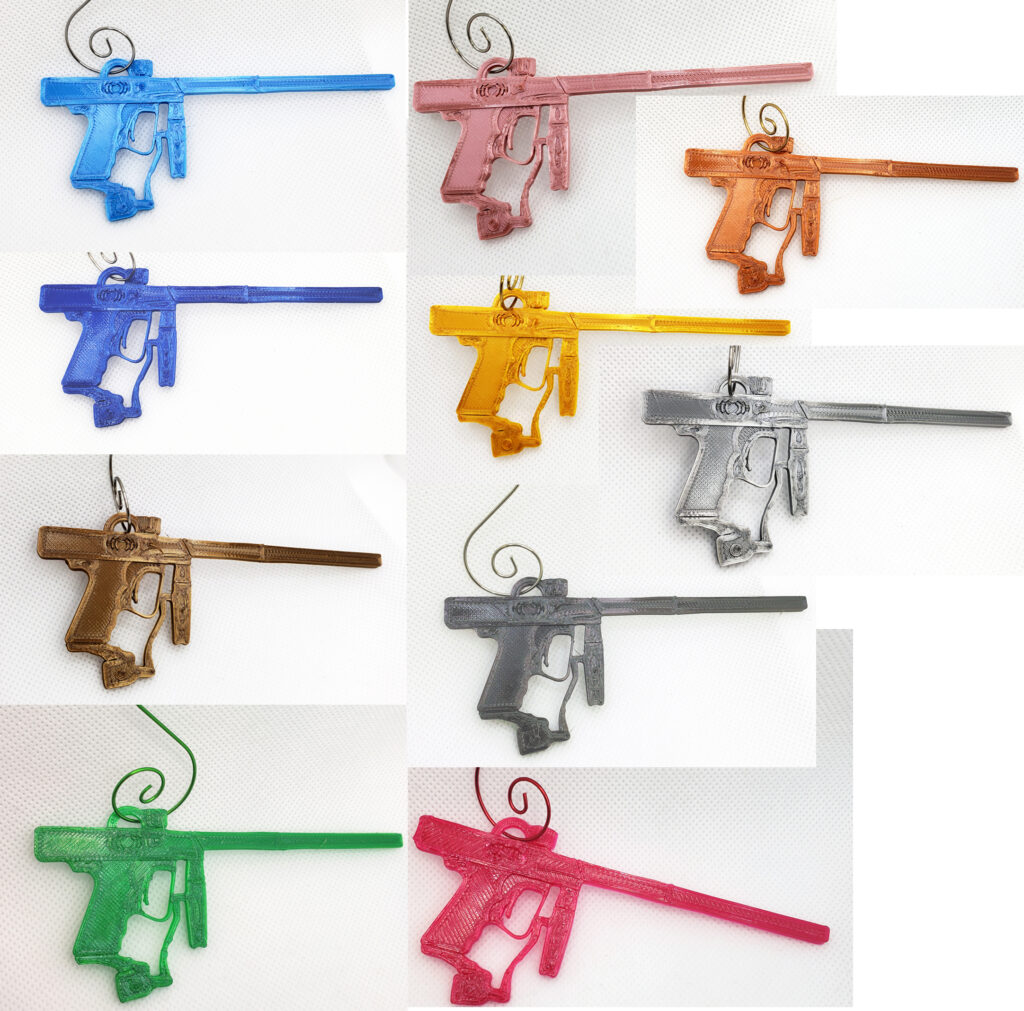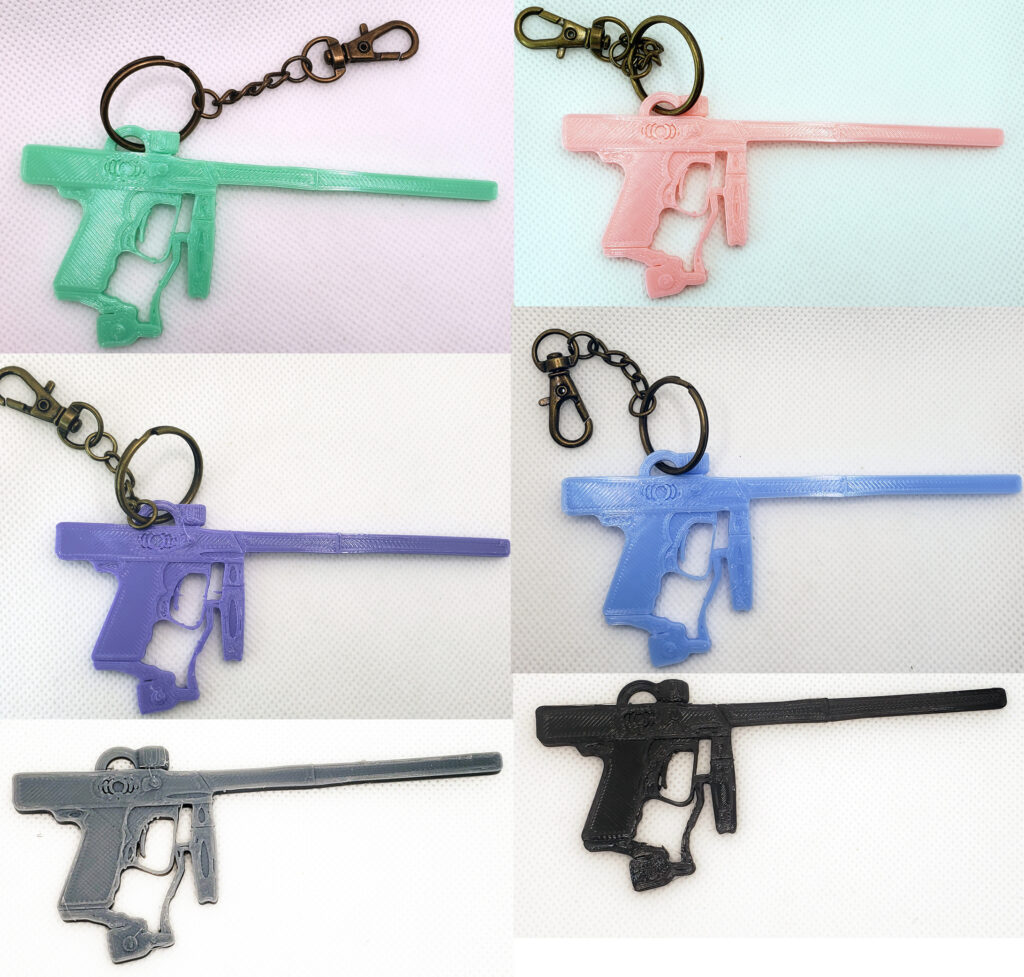 Note the detail of the logos on both sides of the main body. When you print the design make sure you look at the logo design in your slicer preview to find the minimum scale for your nozzle size.
The Shocker SFT file can be adapted into 4 different uses: key chains, art, Christmas ornaments/hangers, trophies, as well as desk and shelf display art.
Get the Files!
Download the Shocker SFT Artwork STL Files at Printables, or find the editable files on Tinkercad.

Printables

Tinkercad
Keep reading for information on parts, materials, and tools to make the designs.
Key Chains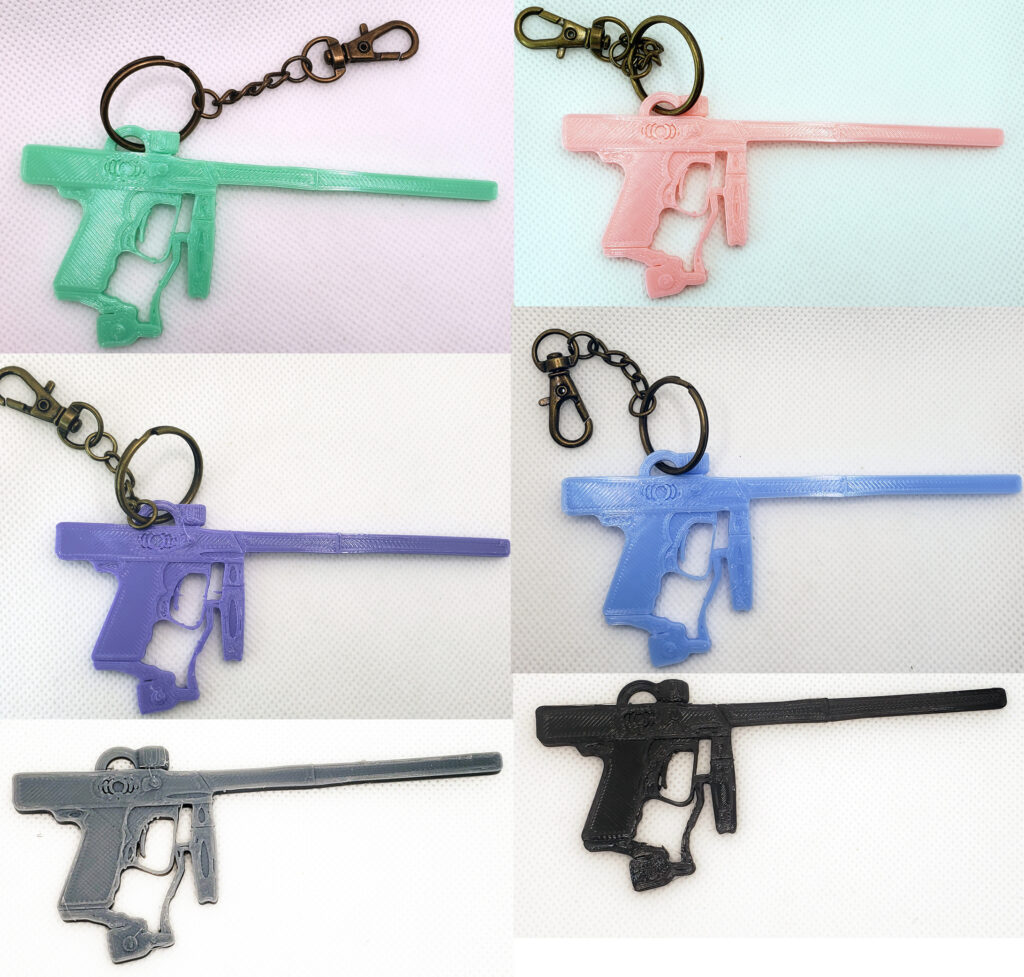 Key chains have a loop for your key rings. Use either basic key rings or lobster clasps, bronze chains, jump rings, and a jump ring tool for a real high end look. Printing these in Sainsmart 92A TPU (currently out of stock of any good colors, affiliate link) gets a real nice gummy feeling and relatively easy to print at faster speeds in this basic shape.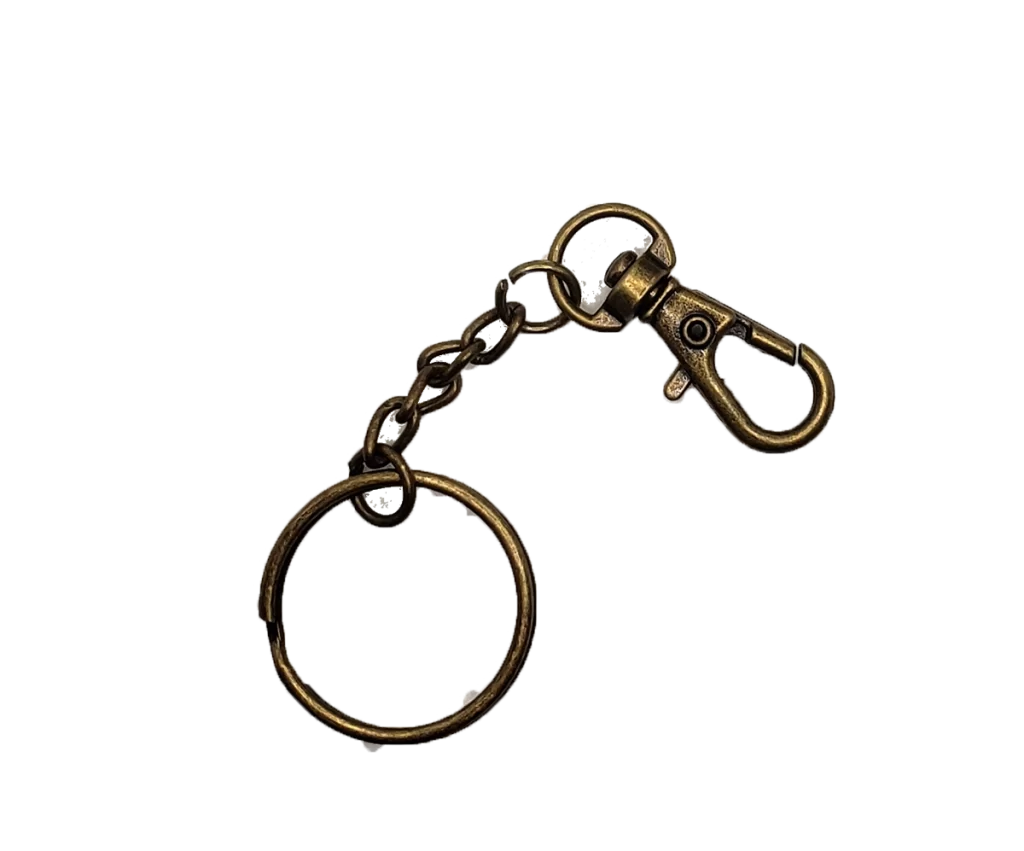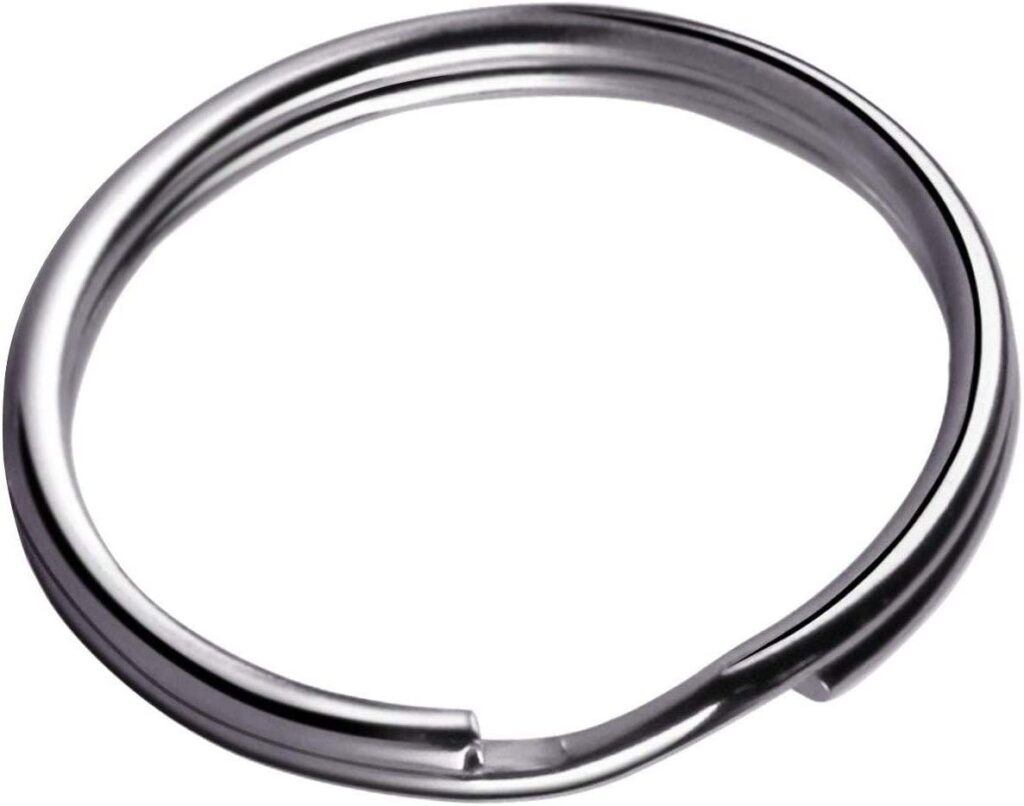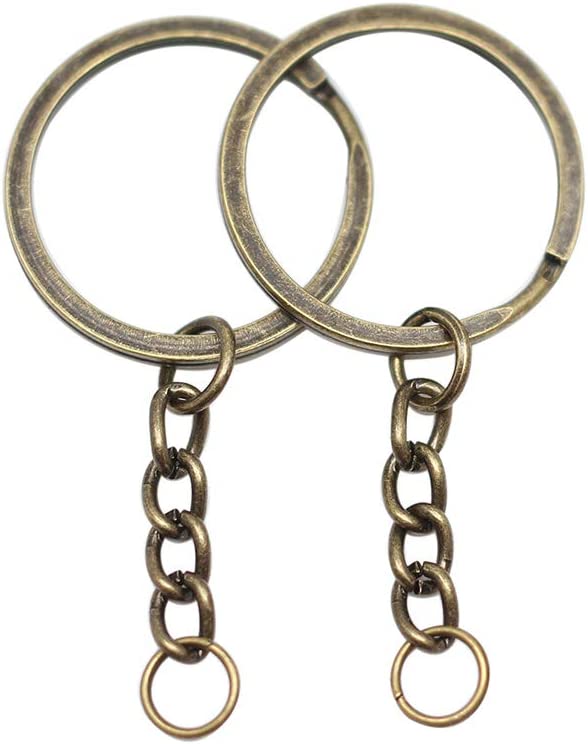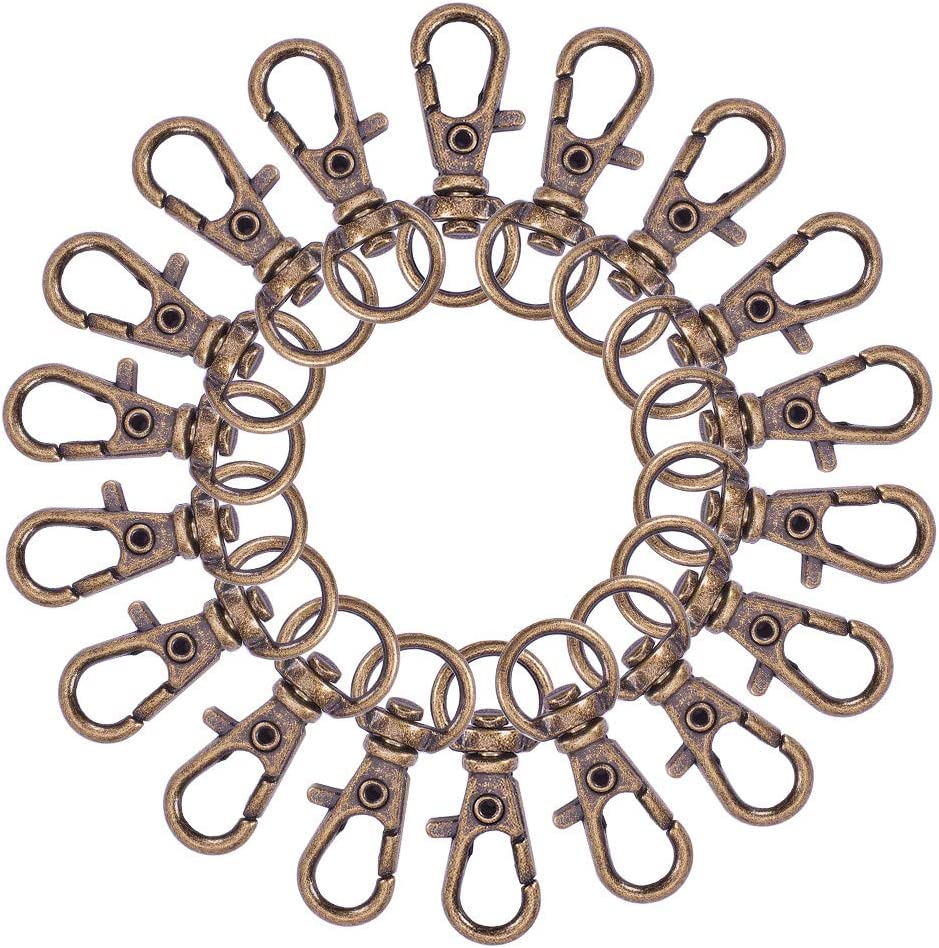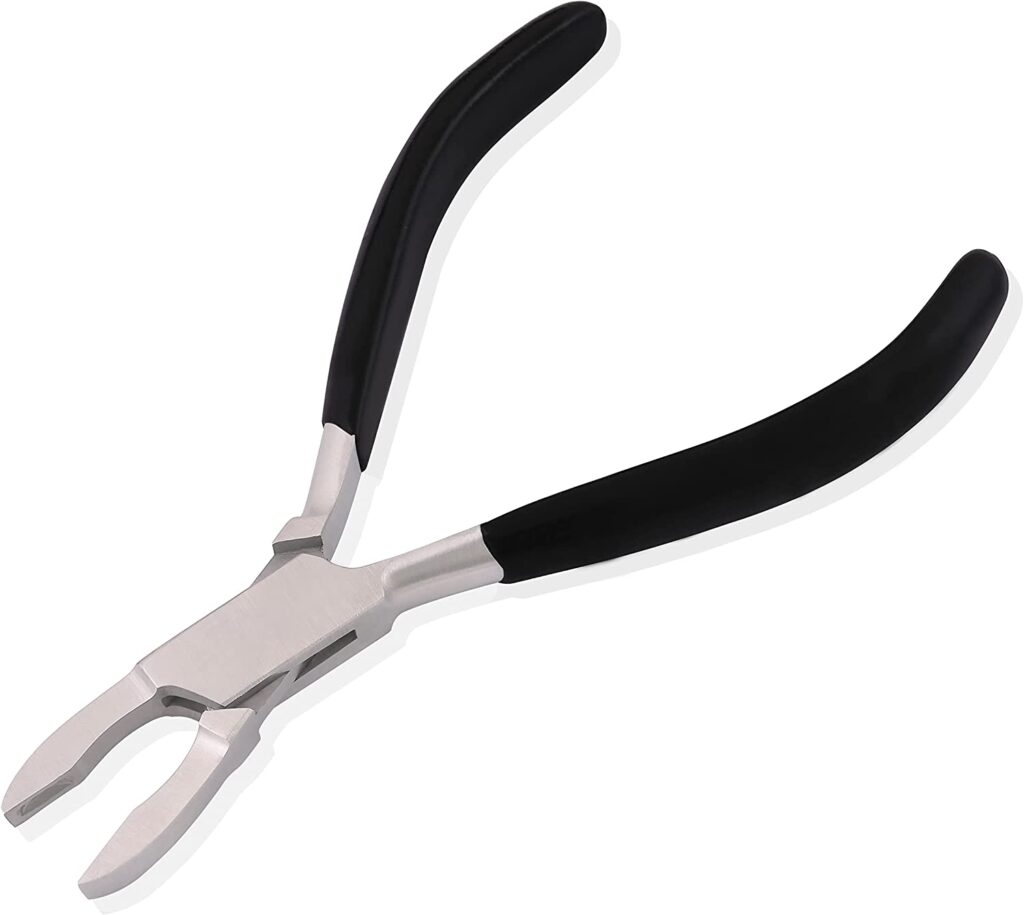 Desk/Shelf Art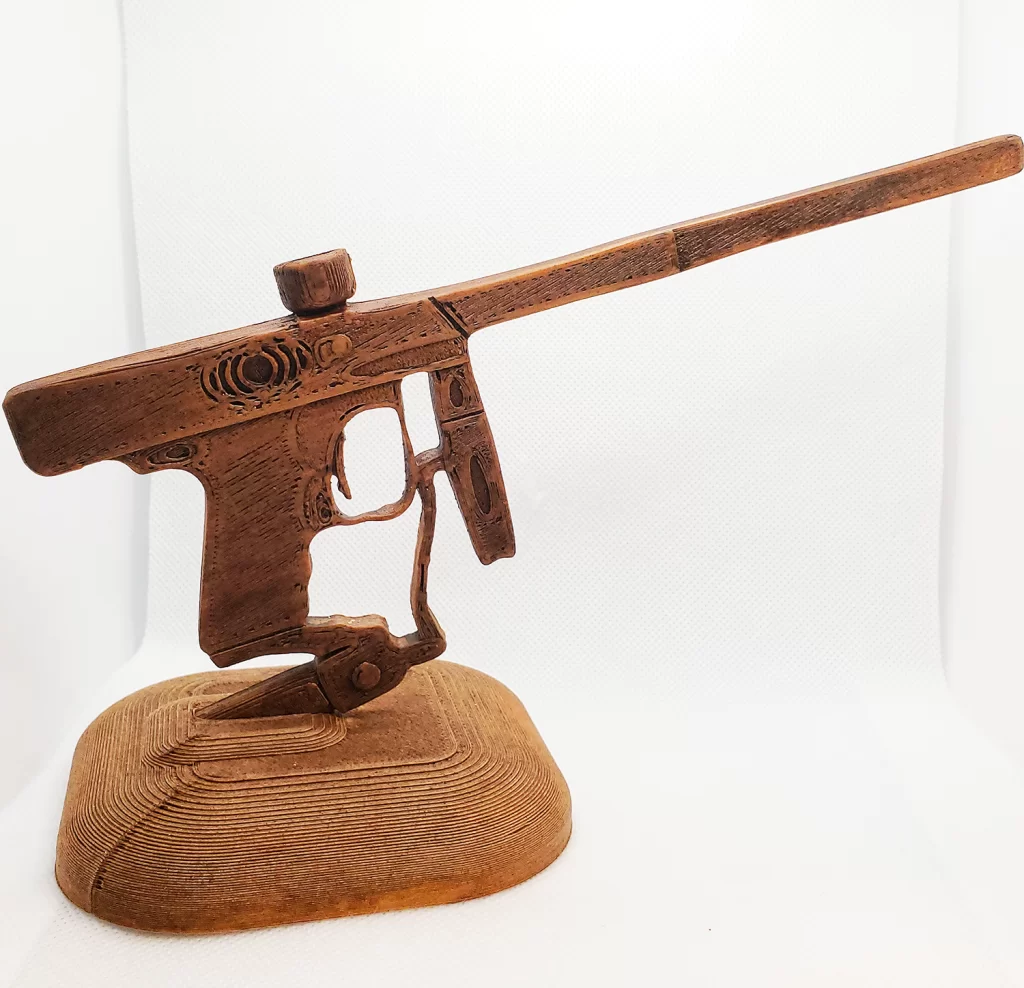 Displays the art on a stand. Printed in woodfill PLA, sanded and stained with a Polyurethane stain looks great! With our assortment of coming designs, there will be a nice collection of these for desks and displays. They are a great accent and table topper for product displays.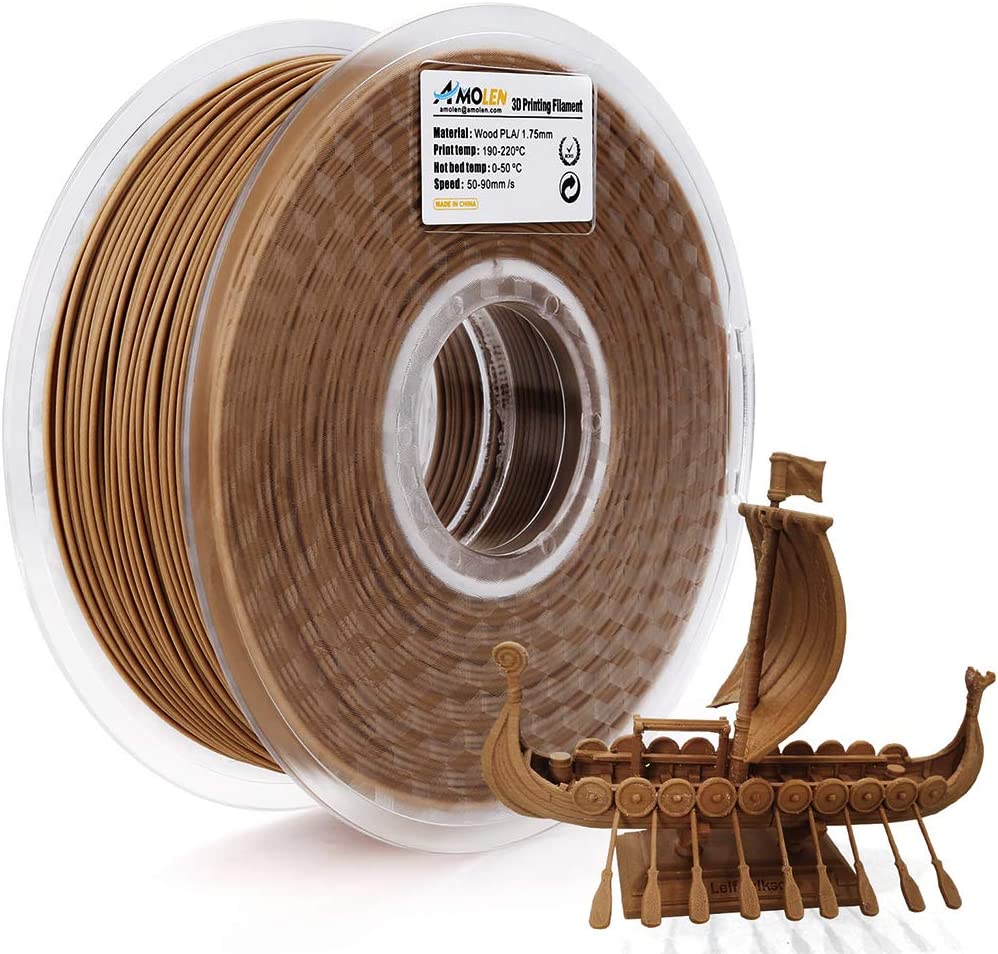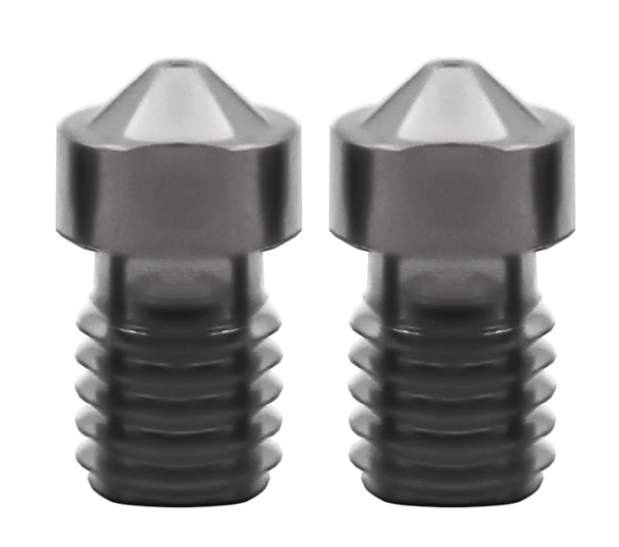 Christmas Ornaments and Hangers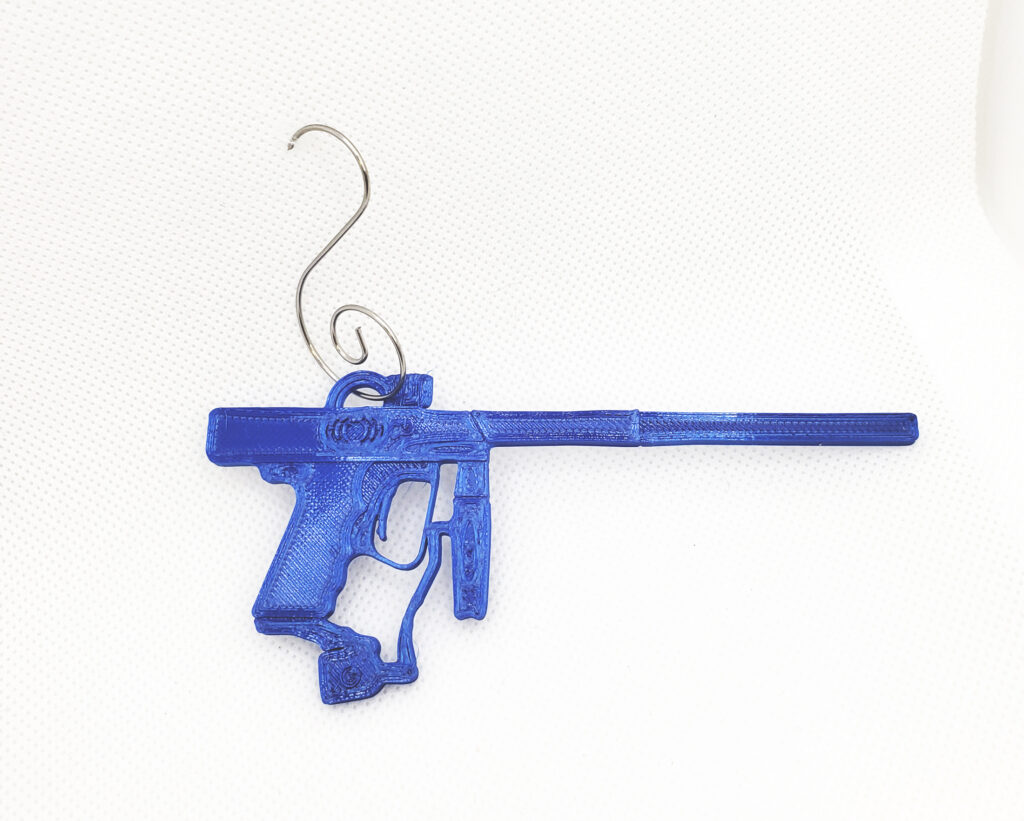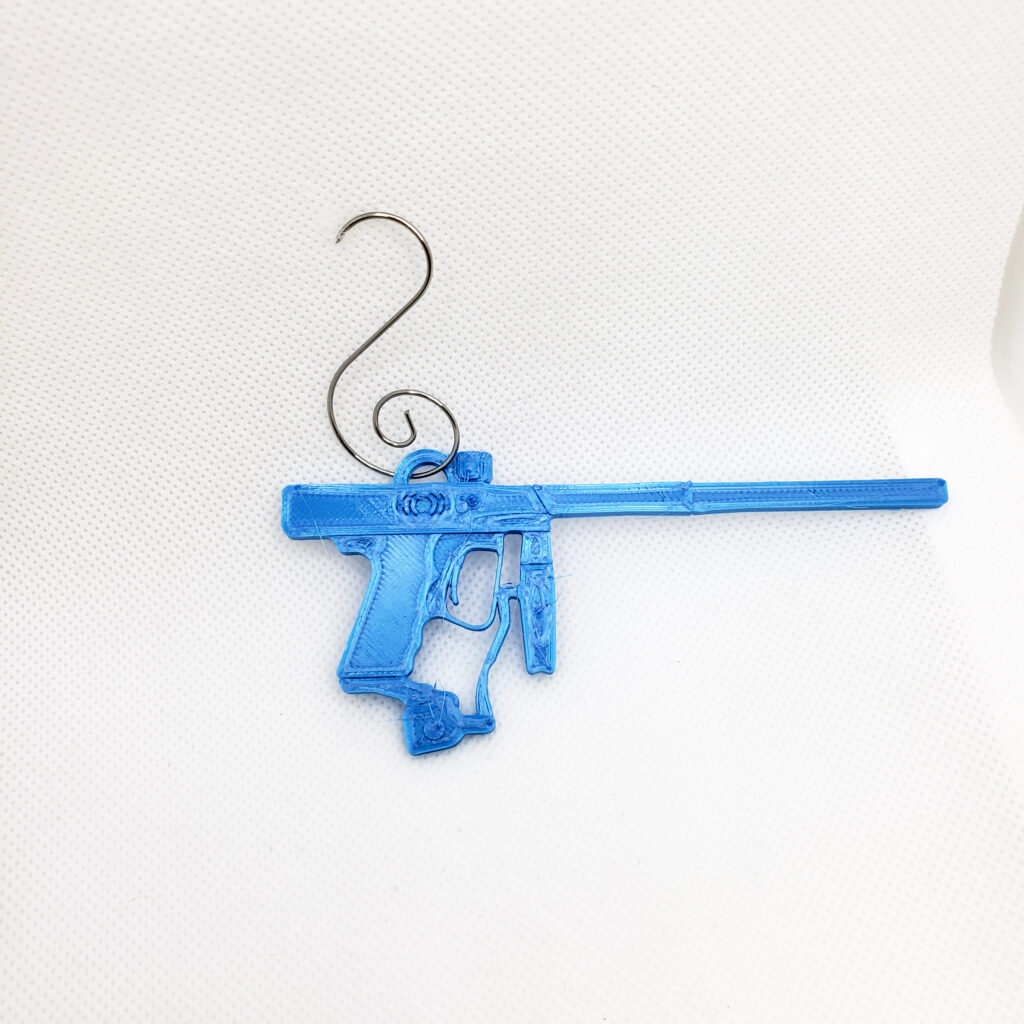 Bring paintball into the holidays! 3D printed Paintball Christmas ornaments are great sellers, make a great gift, and are a great reminder for the rest of the family of what kind of gifts to give you.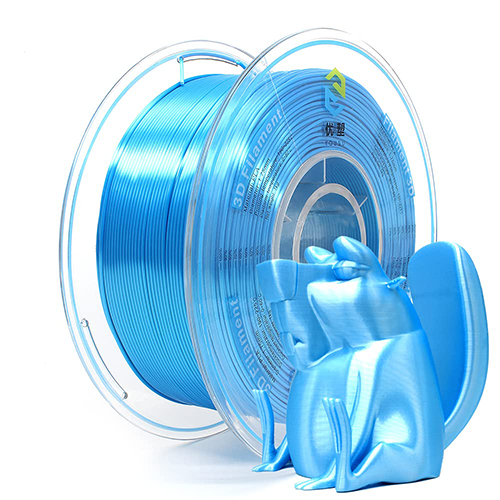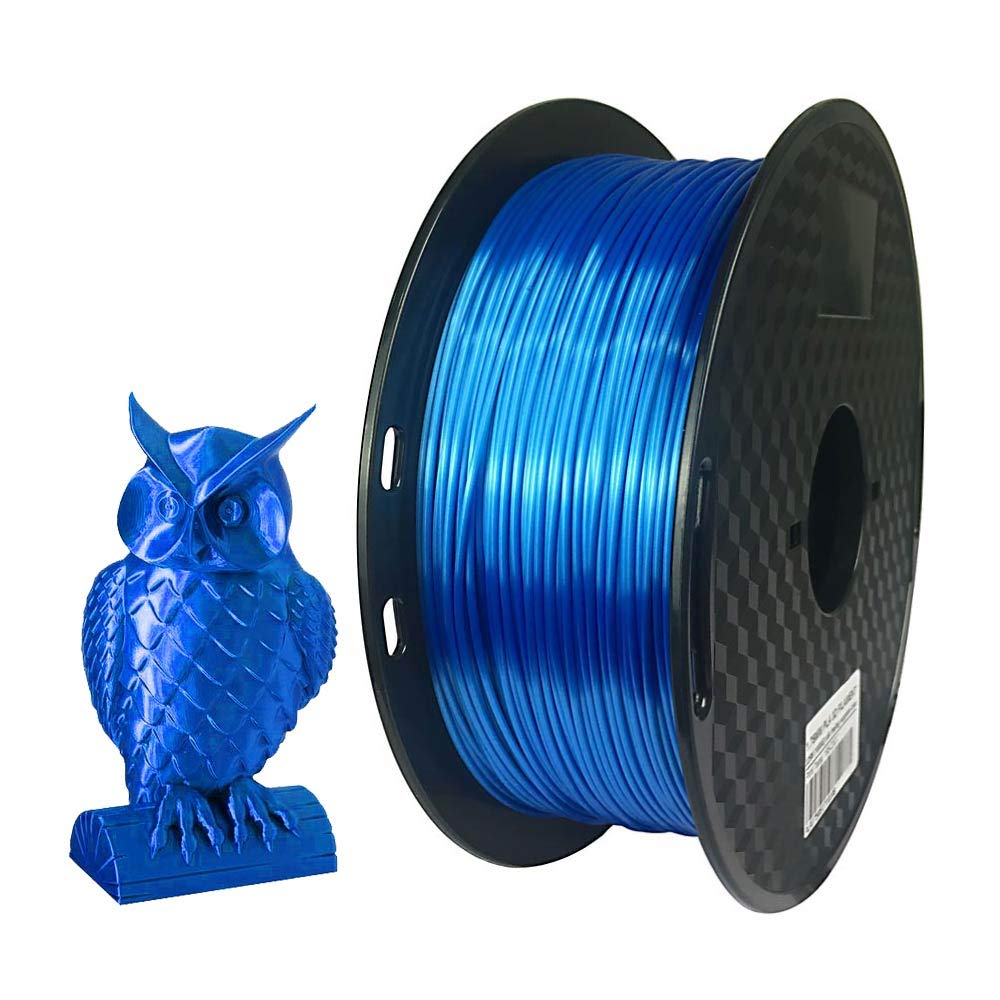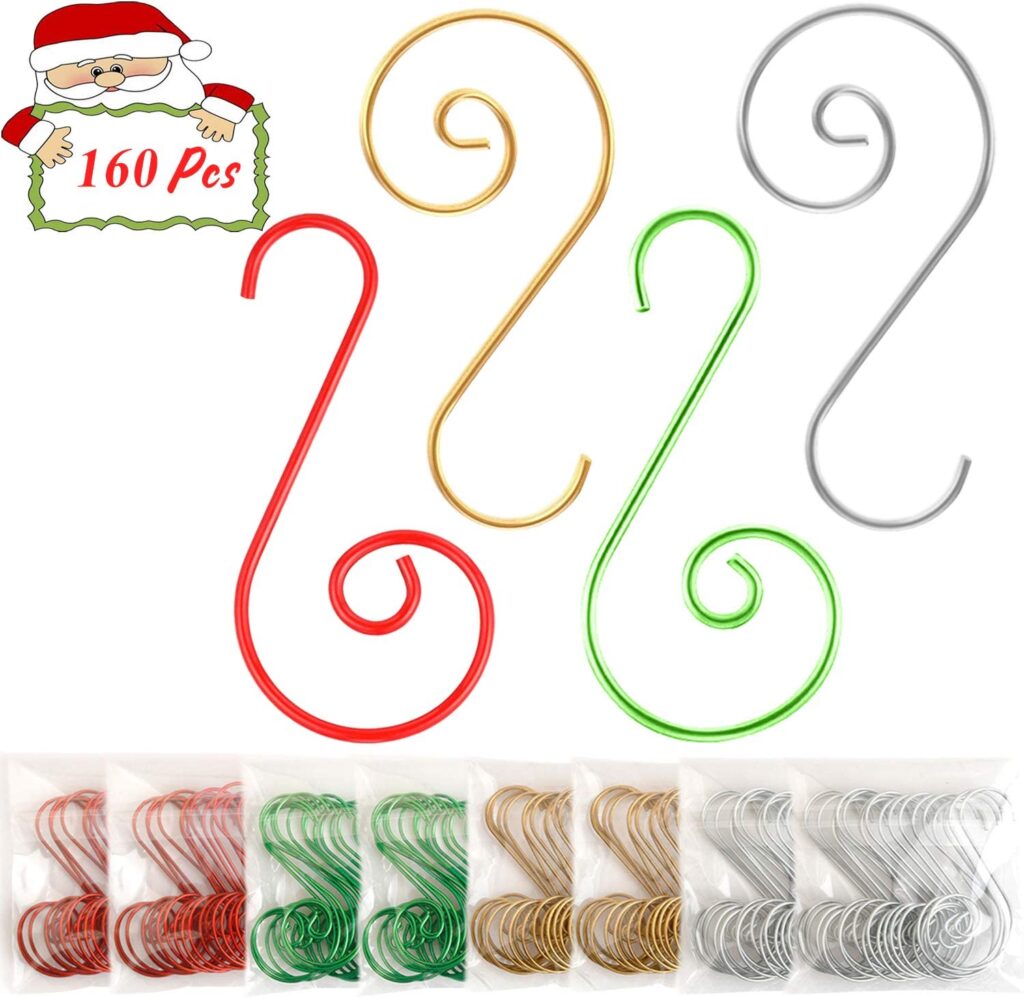 Trophies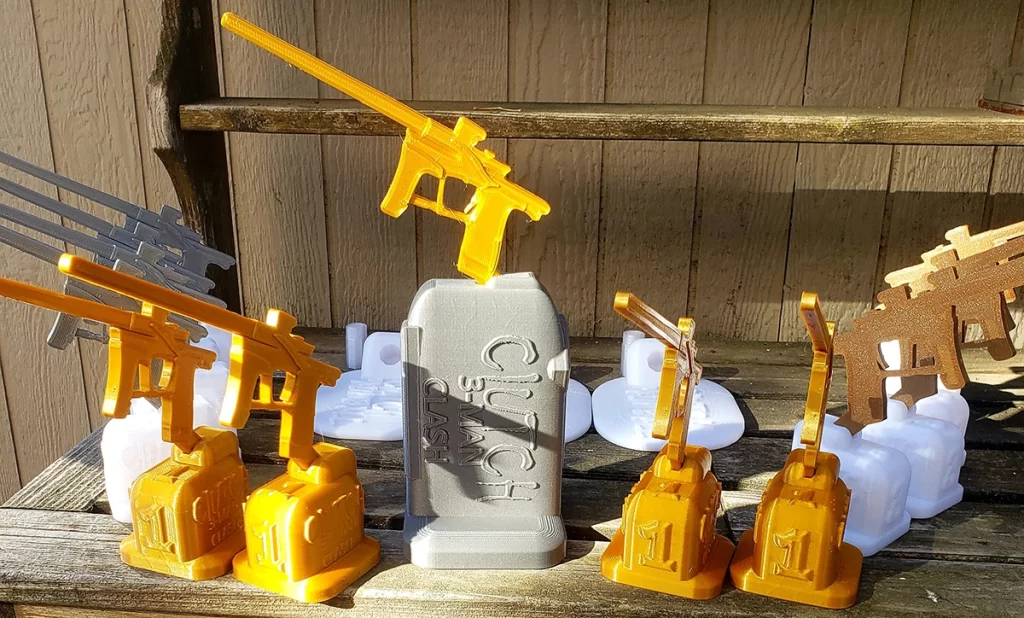 There are two sizes of trophy bases on which you can use the shockers for the topper. Customize the text in Tinkercad.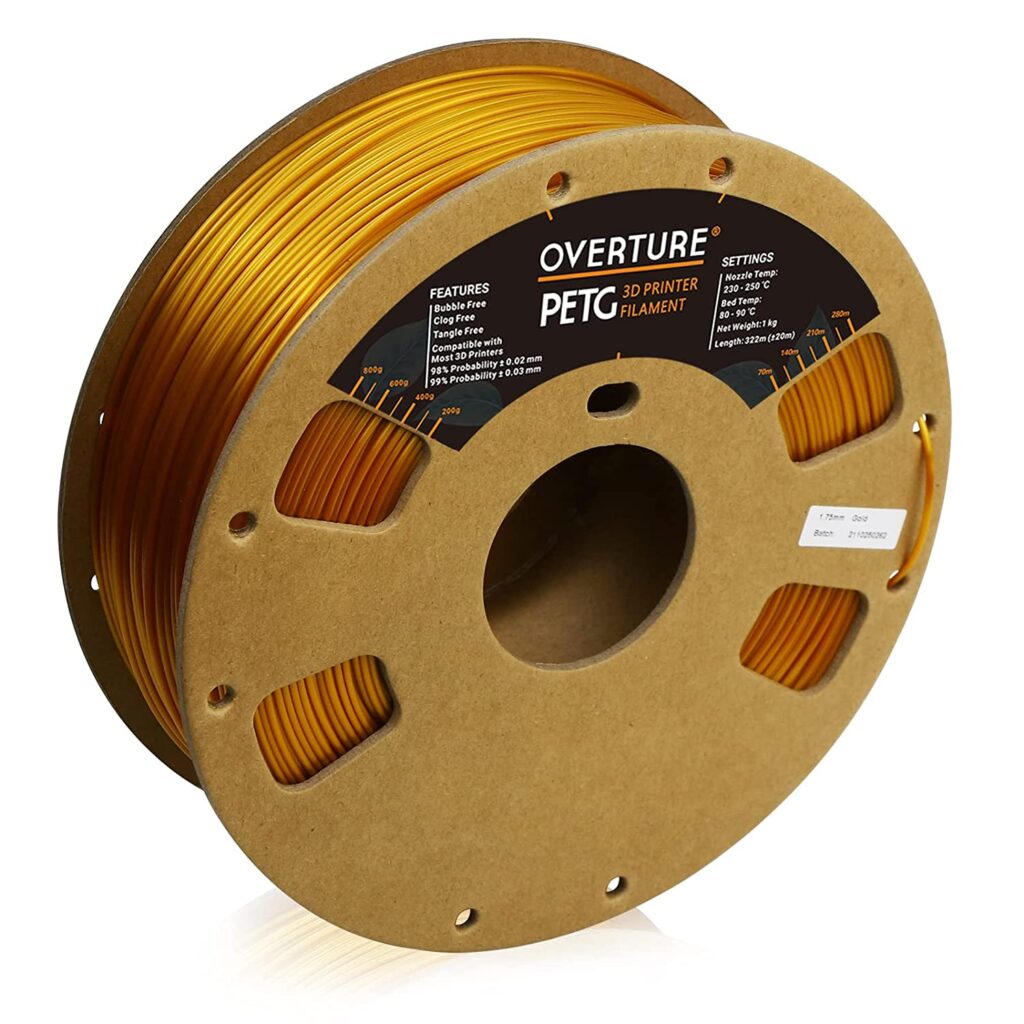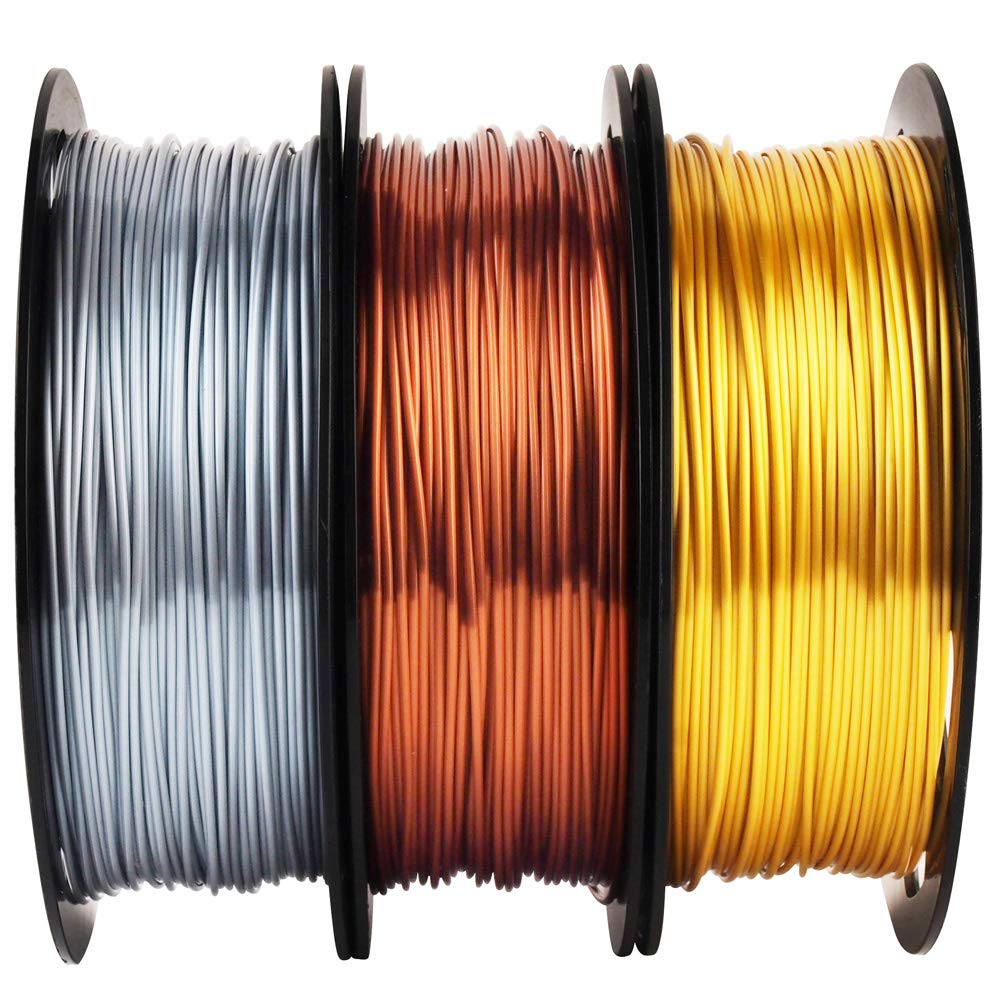 Support HomeGrown 3D
Our mission is to create a self-sustaining resource for our open source 3D print designs, sharing information, honest reviews, and building community. Support HomeGrown 3D with a donation of as little as a $1, and consider signing up for our Patreon with a regular amount each month. HomeGrown 3D is a small operation, and every contribution, however big or small, makes this possible.
Thank you!

PayPal Donate

Patreon