A lot of research and testing went into finding the linked items displayed in this article. They are meant to be used as a guide. We suggest shopping around and see if you can find something cheaper/better of the same specifications. If you find something better please let us know in the comment section!
Wire management for 3D printers is an art form. There aren't a lot of options out there for mounting your control box externally on your Ender 3 or Voxelab Aquila 3D printers. Even less options if you want to integrate a Raspberry Pi board.
We at HomeGrown 3D created what we believe is the best option to mount your board and help manage your wires: The TAC-01 Control Box. This is our latest and free STL file for HomeGrown3D's printer build The Angry Chicken-01 (TAC-01). We also made the control box file available for editing at Tinkercad.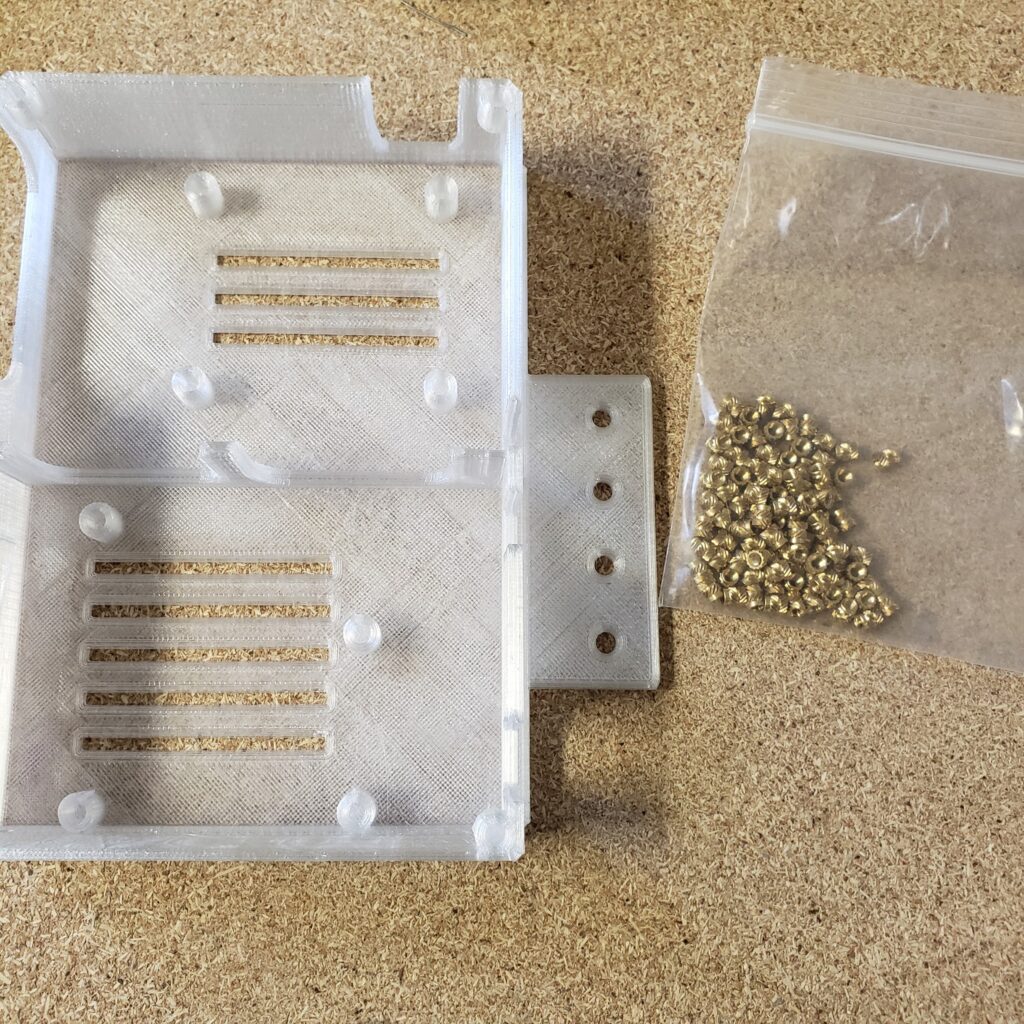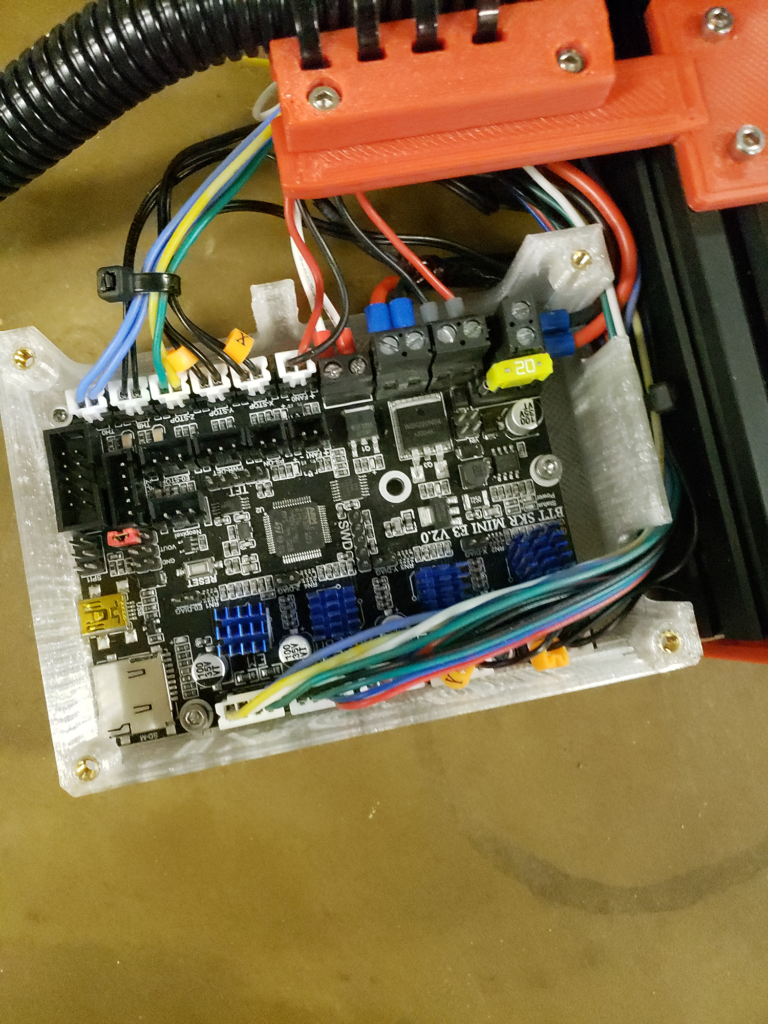 Compatible with the Voxelab Aquila, Ender 3 boards – Ender 3, Ender 3 Pro, Ender3v2, BTT SKR Mini E3, and more – the externally mounted TAC-01 Control Box allows you to access the board from the top without moving your printer.
This board mount works great for enclosure setups, minimizes interference from the heated bed and power supply, has options for mounting a Raspberry Pi computer for Klipper or Octoprint, and maximizes fan cooling for the board stepper drivers and the R Pi. It is also easy to edit to your preference and even create your own version for other printers!
The downside to an externally mounted board is that it takes up a bit more space, and although there's always the option of placing this control box board under the print bed, we prefer the external set up, as it's ideal for our wire management system (which we'll cover in a separate article).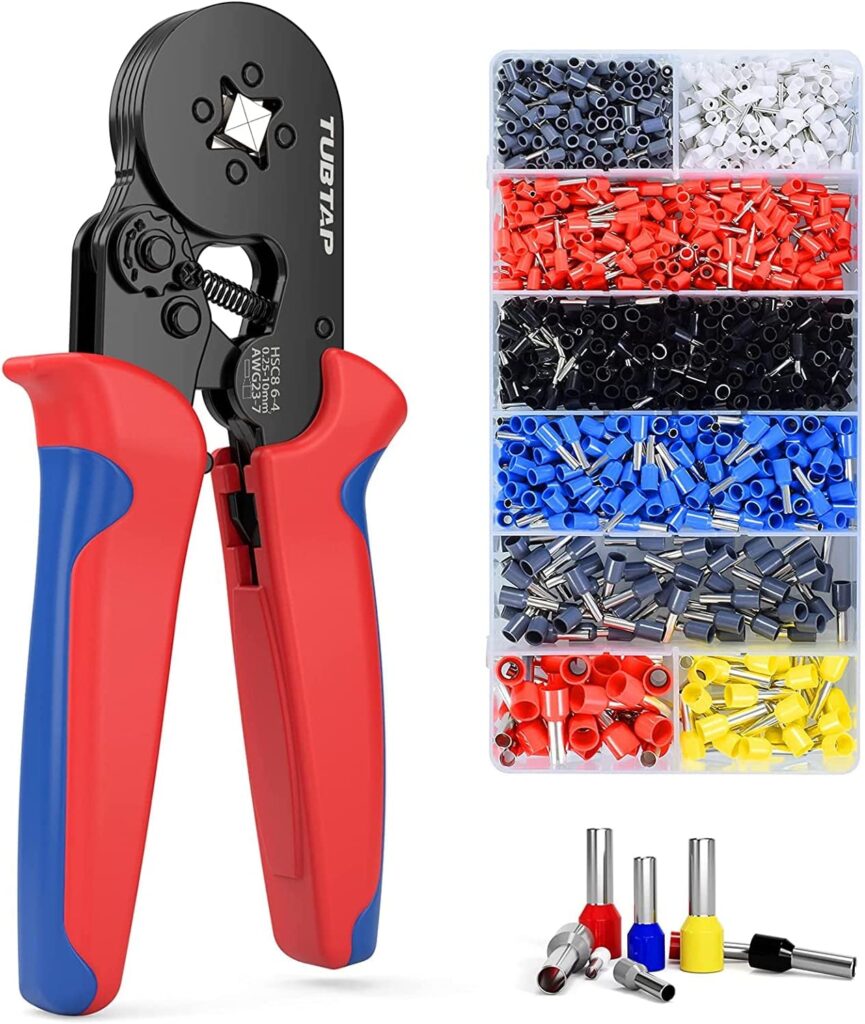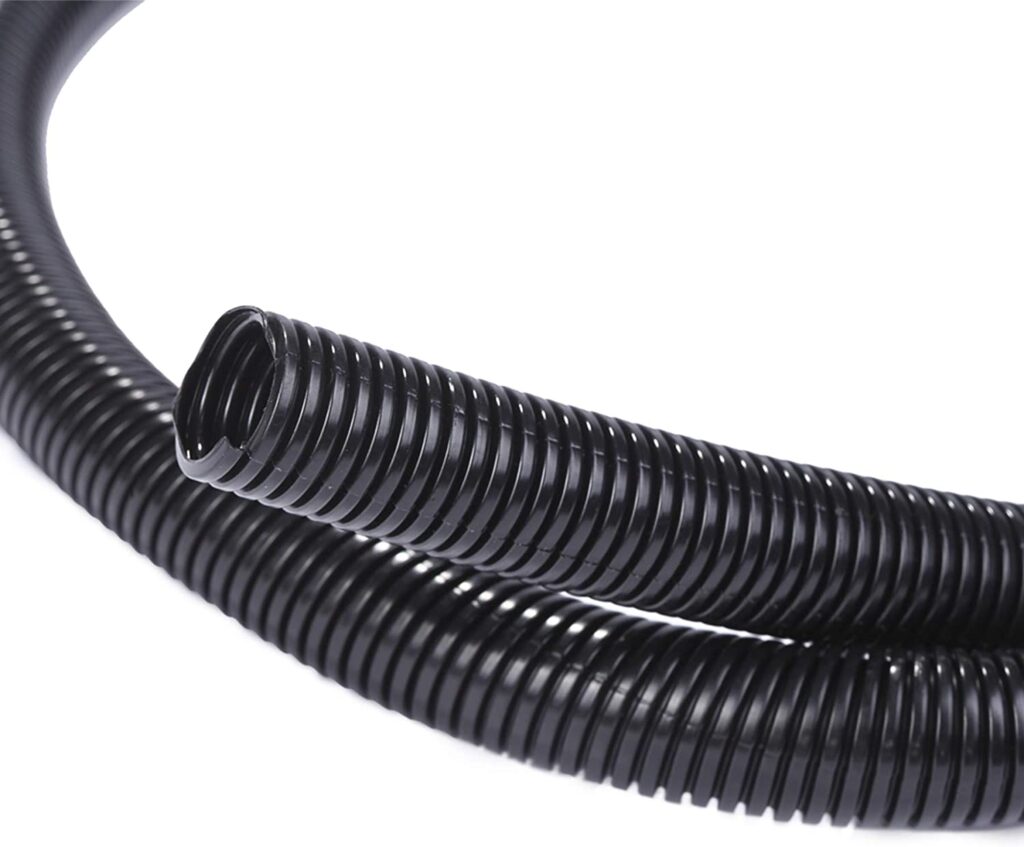 The Control Box has been tested in ASA and Polylite Polycarbonate(PC). It was designed for ABS, and ASA, and Polylite PC. PETG, Polycarbonate, nylons, and other specialty materials should also be suitable, and perhaps even PLA or PLA+. We offer them printed in Polymakers Polylite Polycarbonate from our print farm.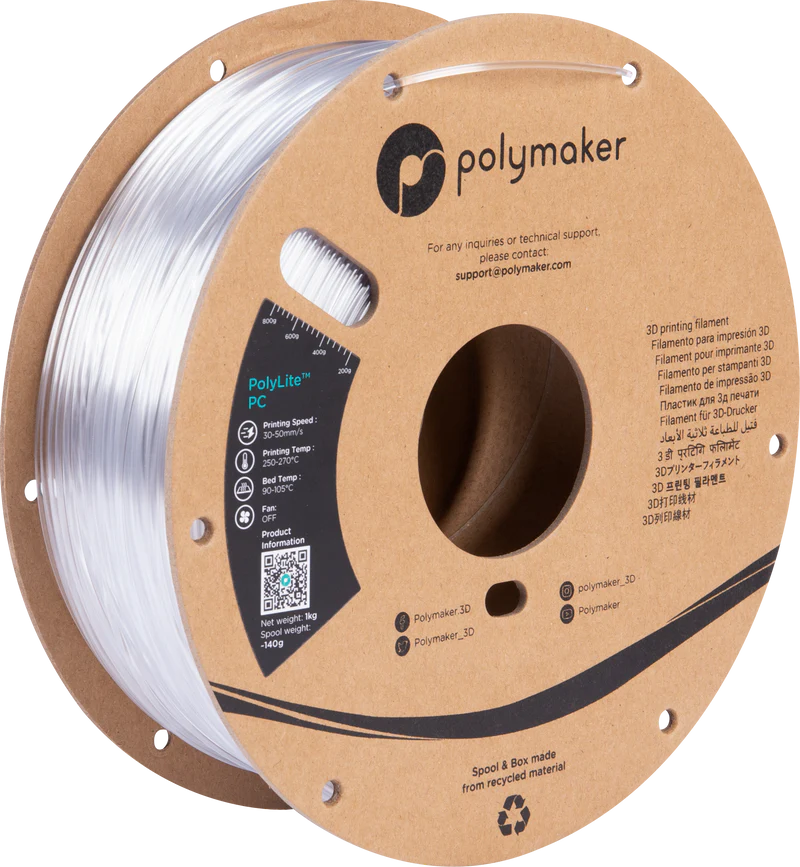 Our goal with the TAC-01 is to share what we believe is the best cartesian 3D printer you can put together at a low price point. We hope our research and long hours of trial and error will serve as a free and community supported upgrade guide. We hope this Control Box board mounting option for Ender 3 printers will serve as a standard when searching for board mounting solutions.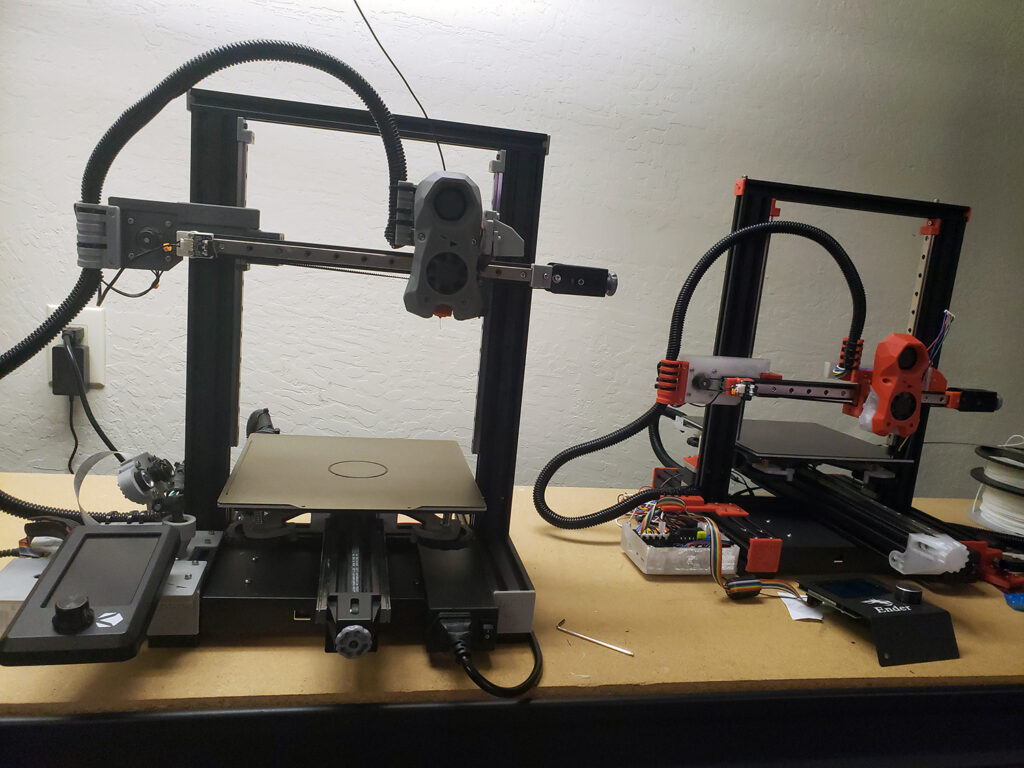 Get the Files!
Download the Control Box STL files at Printables, or find the editable files on Tinkercad at the links below:

Printables

Tinkercad
Keep scrolling for hardware necessary to install the box.
Support HomeGrown 3D
Our mission is to create a self-sustaining resource for our open source 3D print designs, sharing information, honest reviews, and building community. Support HomeGrown 3D with a donation of as little as a $1, and consider signing up for our Patreon with a regular amount each month. HomeGrown 3D is a small operation, and every contribution, however big or small, makes this possible.
Thank you!

Paypal Donate

Patreon